Aioli Seafood Restaurant
Aioli is a classic French sauce made of garlic, olive oil, and egg, like mayonnaise. There are many variations and it is traditionally served with seafood, fish soup, various boiled fish and vegetables.
Our Passion
People who choose a career in the culinary arts are almost always driven by their passion: the desire to create something extraordinary that gives others pleasure; the instinct to serve people with pride; and the simple joy of making people happy from the inside out. For most of us, this is a calling of the highest order, and one that can only be answered by spending every day doing what we love.
From Dorothy Hamilton
CEO of the International Culinary Center, New York.
Our Food
Specializing in west coastal cuisine, Aioli's menu features an impressive number of fresh seafood, pasta, fresh salad, and steak. Fresh seasonal fish, steamed clam, mussel, clam chowder and lobster bisque are a small sampling of what you will experience at Aioli.
Our Mission
Our mission is create good food and satisfy guests with fresh ingredients primarily from Canadian coastal waters, as well as carefully chosen and sustainably – farmed species, oysters, clams and mussels, served in a casual and relaxed dining atmosphere.
Chef Ken Yoon.
Alumni of French Culinary Institute, New York
Alumni HATTORI Nutritional College, Tokyo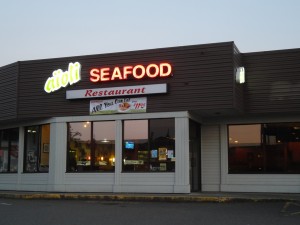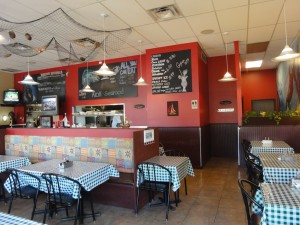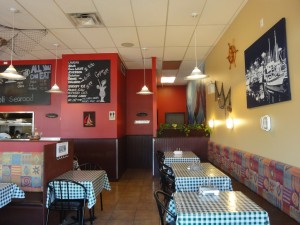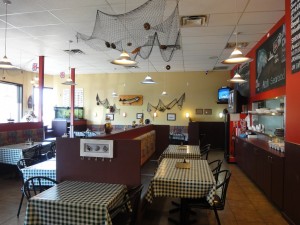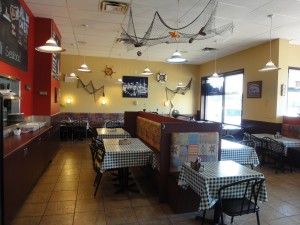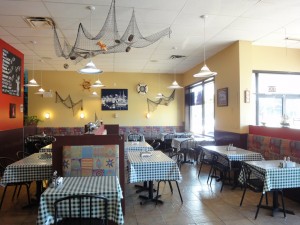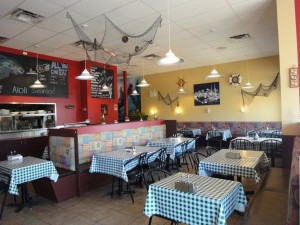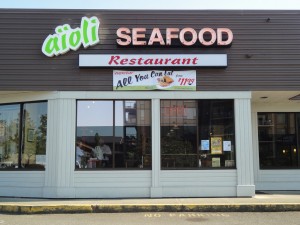 About Us